Direct Deposit is a safe and simple service that saves you time and offers convenience to your life.
It is a secure method to receive payments (payroll, social security, pension, tax refunds or other payments) electronically into a checking and/or savings account. Why wait to experience the convenience of Direct Deposit, contact any one of our customer service representatives at any branch location today to guide you through the process of getting your payments automatically set-up.
Benefits
No more waiting for checks to arrive in the mail or the risk of the check getting delayed or lost.
No more trips to the bank to deposit checks. Your money is automatically deposited into your designated account on time, every time.
No more waiting for deposited funds from checks to become available. Your direct deposit funds are available to you immediately on the effective day of each credit.
To set up direct deposit, contact your employer or the company/government agency you are receiving payments from to request the necessary paperwork needed to get started. We can assist you with completing the required forms.
Savings/Checking/Routing #: 041 205 958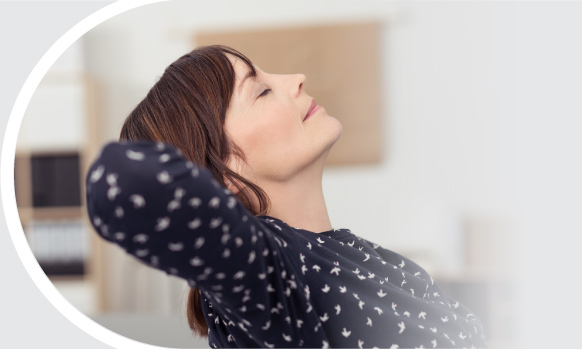 Also looking for a Personal Loan?
At THB, we offer many types of lending and financing.
See which one best fits your needs today.