Drive away happy.
Whether you are looking to purchase a vehicle or refinance an existing one, The Hicksville Bank is here to help. Being "Your Hometown Bank", we want to make loans. Our professional lending staff is here to assist you. Customers will get honest, realistic answers and guidance from our dedicated staff.
Auto Loan Benefits
Competitive Interest Rates
Flexible Terms
Decisions Are Made Locally and Delivered Promptly
Credit Life and Disability Insurance Available
Automatic Deduction Available for Payments
Credit decisions are made locally by someone you know.
Loan Officers
Call one of our Loan Officers for an appointment today.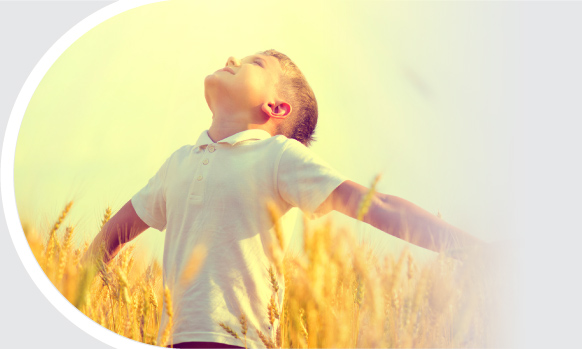 Also need a Personal Checking Account?
No worry, we got you covered.
Select the right account for you today.