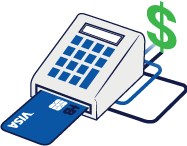 CREDIT CARD
GREAT RATES • REWARDS • SECURITY
All from the bank you know best "Your Hometown Bank."
CLICK HERE TO LEARN MORE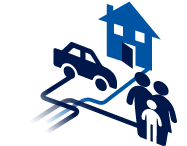 TWO-WAY TEXT ALERTS
Fraud Monitoring feature for your Hicksville Bank Debit Card. Click to watch how it works.
CLICK HERE TO LEARN MORE
Previous
Next
Buy your dream home.
Mortgages
Being "Your Hometown Bank", we want to make loans. Our professional lending staff is here to assist you. Customers will get honest, realistic answers and guidance from our dedicated staff.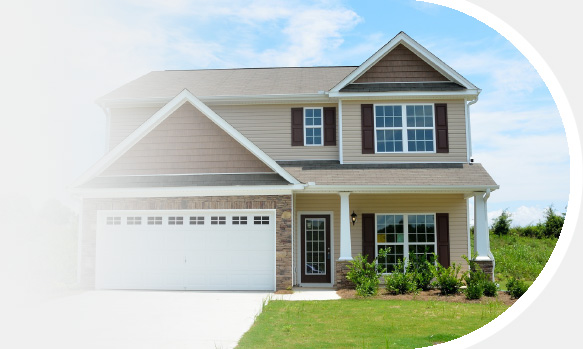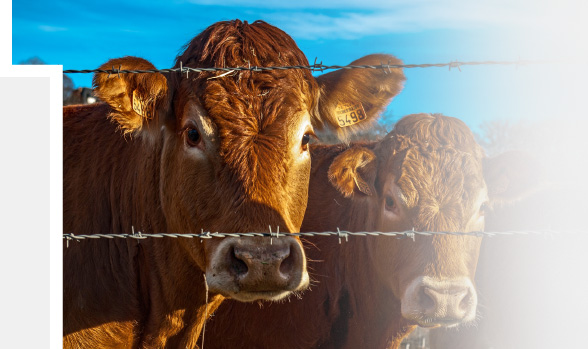 Protect what's yours.
AGRICULTURAL LOANS
Whether you need financing for Real Estate, Equipment, or Operating Expenses, our professional lending staff will work closely with farm owners to develop the best possible financing solution.