Message from the President
There is nothing more important to us than our customers. That is why we frequently review our products and services to make sure that we are providing what our customers need and want from a financial institution. Our slogan "Your Hometown Bank," was chosen because it has more meaning to us than what might be obvious on the surface. To us, it means having the ability to make decisions locally and not in a home office far away as is the case with so many banks today. We know our customers, we live in the communities we serve and we invest in our communities to help make them better places to live, work and raise a family.
We appreciate the opportunity to serve your financial needs. From a broad selection of deposit and lending programs to the latest in technology, we are ready to make your banking experience an enjoyable one. Please don't hesitate to call one of our banking professionals to discuss your needs. We will provide you with solutions quickly and tailored to your needs.
Sincerely,
Greg Smitley
President/CEO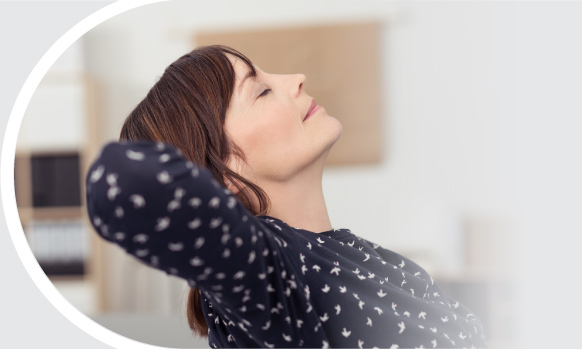 Also looking for a Personal Loan?
At THB, we offer many types of lending and financing.
See which one best fits your needs today.