Buy your dream home.
Being "Your Hometown Bank", we want to make loans. Our professional lending staff is here to assist you. Customers will get honest, realistic answers and guidance from our dedicated staff. Our Mortgage Loan Officers are all registered through the Nationwide Mortgage Licensing System and Registry. We offer many lending options including traditional mortgages, home equity lines of credit, land and construction loans, and second mortgages.
Mortgage Loans for Purchases and Refinancing
Competitive Interest Rates
Quick Approval
Automatic Deduction Available for Payments
Escrow for Taxes/Insurance Available
Life and Disability Coverage Available
Down Payment Assistance Program
Welcome Home Program - A grant from the Federal Home Loan Bank usually available from March until all funds have been advanced. Designed to target low to moderate income Ohio families by providing $5,000 toward the purchase of a home.
Credit decisions are made locally by someone you know.
Loan Officers
Call one of our Loan Officers for an appointment today.
Information Needed to Apply for a Mortgage Loan (PDF)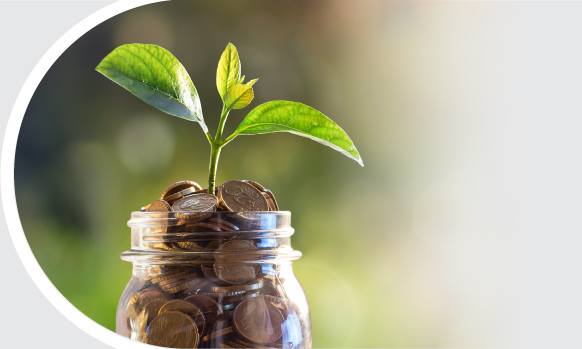 Also need a Personal Savings Account?
Look no further, THB offers a great selection of Personal Savings Accounts.
Explore all your options today.