Are you looking to earn interest on your business checking account balance?
You can do it with an Interest Checking Account from The Hicksville Bank, "Your Hometown Bank". We do not charge fees for deposits, deposited items or per check/debit transactions on this account.
Information and Benefits
$1,000 opening deposit requirement
$1,000 minimum balance requirement
No monthly per ck/db fees
$8 maintenance fee if daily balance < $1,000 during the statement cycle
Earns interest on collected funds|balances =>$1,000
No limit on the number of checks or electronic transactions
Check Images are provided with statements for a nominal fee per your request (Checks converted to ACH items are not included)
Business Debit Card with ATM features available to qualified individuals
Free eStatements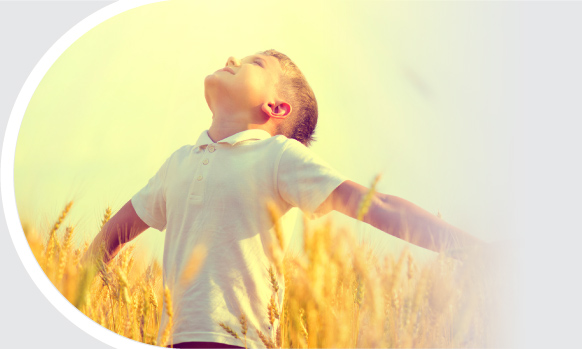 Also need a Personal Checking Account?
Don't worry, we've got you covered.
Select the right account for you today.