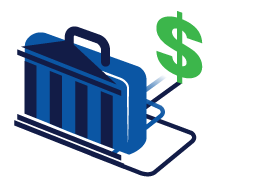 Regular Savings
A basic business saving account that earn you interest. No minimum required opening deposit.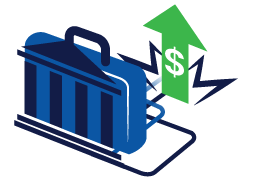 Power Savings
Have at least $2,500 to set aside for your business? Let Power Savings account earns you even higher interest.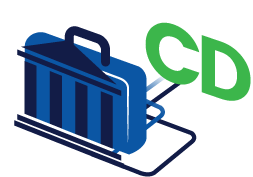 Certificate of Deposit
Want more flexible terms to earn interest on your available business capital? Then CD account is the one you need.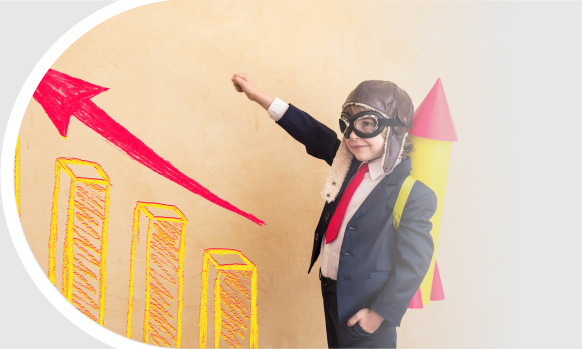 Also need a Personal Savings Account?
Look no further, THB offers a great selection of Personal Savings Account.
Explore all your options today.