Make the most out of your money by investing it in a Certificate of Deposit (CD).
We have many CD terms to choose from to easily fit your short & long term investment needs. Invest in a safe and secure option with a CD from The Hicksville Bank, "Your Hometown Bank".
Information and Benefits
$500 opening deposit & minimum balance requirement
$100 opening deposit & minimum balance requirement - 24 Month "Youth" CD (under the age 18)
Terms ranging from 91 days to 60 months
Competitive fixed interest rates
Interest can be compounded, paid by check, or credited to an HB checking or savings account
Penalty for early withdrawal
Automatically renewable at maturity
For more information including current rates, please call or visit one of our branches:
Hicksville, OH 419-542-7726
Edgerton, OH 419-298-2353
Auburn, IN 260-927-1700
Or 1-800-334-1862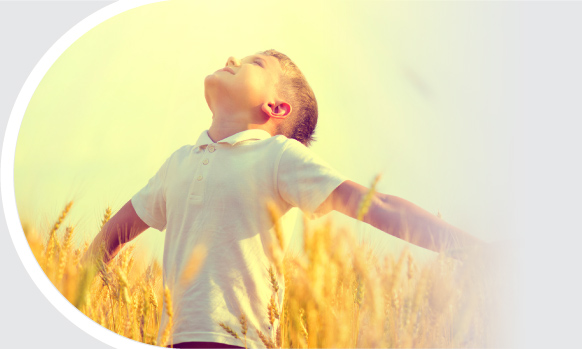 Also need a Personal Checking Account?
Don't worry, we've got you covered.
Select the right account for you today.