The Hicksville Bank is a subsidiary of Empire Bancshares, Inc., an Ohio chartered holding company. Empire Bancshares stock (EBSH) is traded on the bulletin board portion of NASDAQ. Investors interested in buying or selling Empire Bancshares stock can contact Boenning and Scattergood for up to the minute quotes at (800) 334-7481.
Check out Hicksville Bank's stock on NASDAQ by clicking here. (Stock Symbol: EBSH)
Greg Smitley: President / CEO
Mindy Bobay: Treasurer
Tina Fogle: Corporate Secretary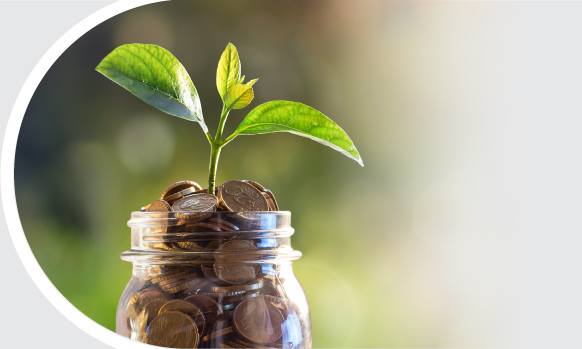 Also need a Personal Savings Account?
Look no further, THB offers a great selection of Personal Savings Accounts.
Explore all your options today.