Tools
If it is raining, you need rain umbrella. If you are banking, you need some of the tools and links below.
Consumer Information Security Tips and Website
Protect Your Personal Information and Prevent Fraud
Keep anything with personal information in a safe, secure place
Only provide your personal information to trusted sources
Reduce the amount of mail you receive with personal information
Limit the amount of personal information on your checks
Mail your bills from the Post Office or use Online Bill Pay
Secure your computer with anti-spyware, anti-virus and personal firewall software
Click here for tips on how to protect yourself against various scams, including: (NEED NEW URL)
Foreign Business Offers
Overpayment Offers
Sweepstakes or Lottery Schemes
Scheming Suitors
Rental Schemes
Work at Home Offers
For additional information regarding how to protect yourself against fraud and identity theft, visit the Federal Trade Commission at: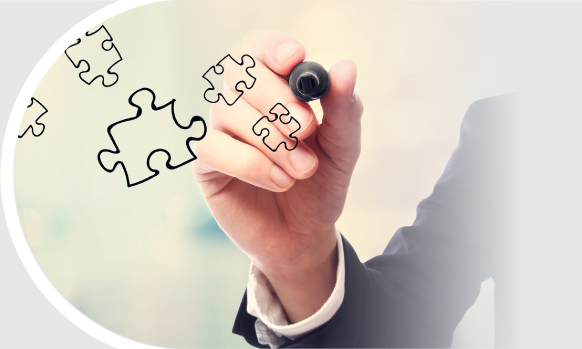 Also need a Business Checking Account?
Don't worry, we've got you covered.
Select the right account today.