TransferNow
The account-to-account transfer capabilities of TransferNow allow you to transfer funds into and out of qualified checking and savings accounts between different financial institutions. TransferNow gives consumers multiple transfer options so they can execute simple one-time transfers, recurring transfers or future-dated transfers to meet specific and ongoing needs. TransferNow also allows accountholders to transfer money from external accounts toward monthly payments to their Hicksville Bank loan account.  TransferNow gives you the flexibility of multiple configuration options, including instant*, next day and three-day delivery options.  Fees for this service apply.
* Service may not be available for all financial institutions.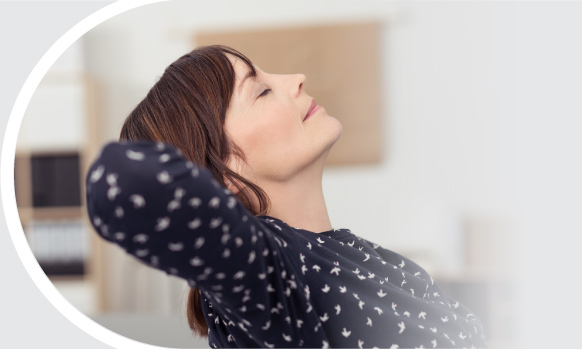 Also looking for a Personal Loan?
At THB, we offer many types of lending and financing.
See which one best fits your needs today.