Grow your business with a new source of cash flow.
The Hicksville Bank has the expertise to counsel and meet the lending needs of our business clients. Our professional lending staff will work closely with business owners to develop the best possible financing solution. Customers will get honest, realistic answers and guidance from our dedicated staff.
Term Loan Benefits
Acquire Fixed Assets Without Straining Cash Flow
Equipment, Vehicles, and Other Business Assets
Flexible Payment Schedules
Credit decisions are made locally by someone you know
Loan Officers
Call one of our Loan Officers for an appointment today.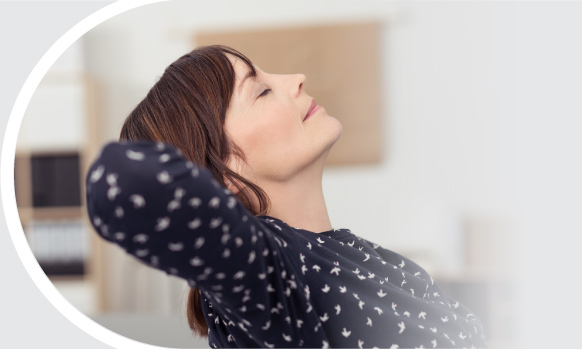 Also looking for a Personal Loan?
At THB, we offer many types of lending and financing.
See which one best fits your needs today.