FDIC INSURANCE CHANGES PERMANENTLY
On July 21, 2010, President Barack Obama signed the Dodd-Frank Wall Street Reform and Consumer Protection Act into law, which, in part, permanently raises the current standard maximum deposit insurance amount (SMDIA) to $250,000. The FDIC insurance coverage limit applies per depositor, per insured depository institution for each account ownership category. Consumers and bankers can find additional information regarding FDIC's deposit insurance coverage through the use of the FDIC's Electronic Deposit Insurance Estimator (EDIE) and deposit insurance publications located on the FDIC's website "Are My Deposits Insured?" In addition, they can call the FDIC at 1-877-ASK-FDIC (1-877-275-3342).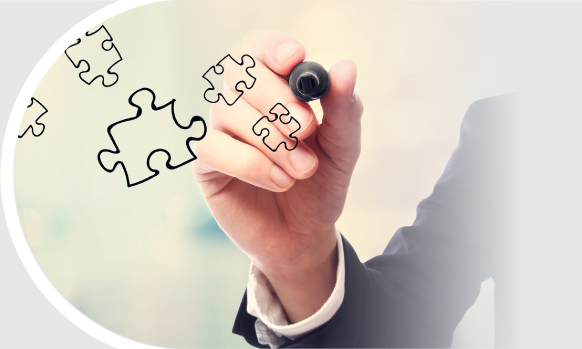 Also need a Business Checking Account?
Don't worry, we've got you covered.
Select the right account today.