Document Library
The Hicksville Bank thanks you for taking the time to access our online financial forms.  With over 120 years of serving our local communities, we take pride in making processes as efficient as possible.  Don't hesitate to reach out to your personal banker with any questions.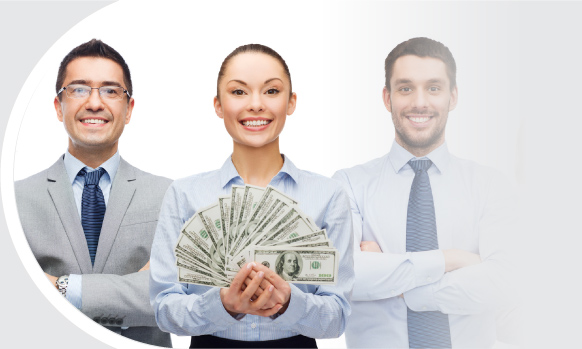 Also need a Financing option for your Business?
Explore our great line of business loan products and their irresistible benefits.
Choose one that best fits your needs today.