Save yourself the time and headache of depositing your payroll checks.
Sign up for direct deposit today. Your funds are available on your pay date. Payroll, Social Security, government checks and other regularly deposited items are available for Direct Deposit. It's safe and convenient. Just ask your company's Human Resources/Payroll department for the forms needed for Direct Deposit.
Checking/Routing #: 041 205 958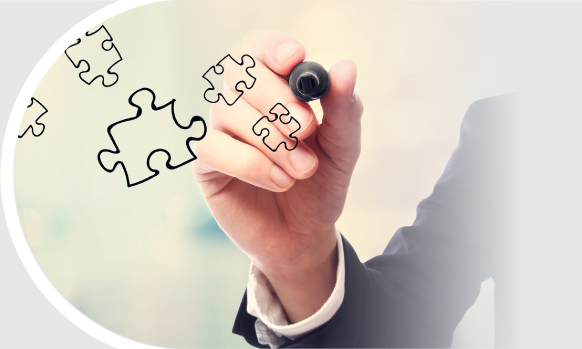 Also need a Business Checking Account?
No worry, we got you covered.
Select the right account today.