Individual Retirement Account
An IRA is an excellent way to save for your retirement safely.
The Hicksville Bank, "Your Hometown Bank", offers IRA Certificate of Deposits as the investment vehicle to help you save for your future. We offer short and long term options to assist you in meeting your investment goals. You will also experience the peace of mind knowing your Hicksville Bank IRA funds are insured separately by the FDIC for up to $250,000. Why wait? Come in and begin investing in your future today.
Information and Benefits
$100 opening deposit requirement
Terms ranging from 6 months to 48 months
Competitive fixed interest rates
18-month term offers a fixed or variable rate option
Interest is compounded semiannually (end of June & Dec)
Penalty for early withdrawal
Automatically renewable at maturity
Traditional, Roth, & SEP plans available
We can assist with Transfers and Direct Rollovers from 401K & other qualified plans. For more information including current rates, please call or visit one of our branches:
Hicksville, OH 419-542-7726
Edgerton, OH 419-298-2353
Auburn, IN 260-927-1700
Or 1-800-334-1862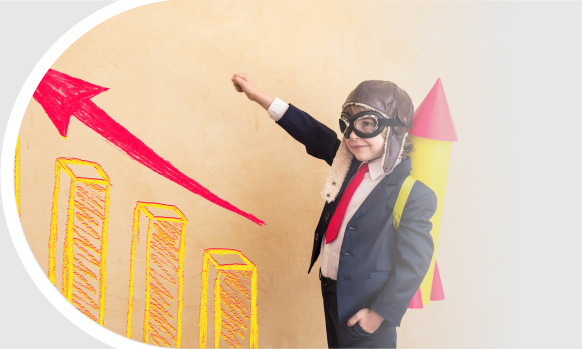 Also need a Business Savings Account?
Like personal savings accounts, we also offer great benefits for our business savings accounts.
Explore today and choose one that best fits your needs.