If you plan to maintain a balance of at least $2,500 in a savings account for your business, this is the account for you.

Be rewarded with earning our most powerful savings account interest rate in addition to having daily access to the funds as needed for your operations. Come in today and give your business the Power to earn.
Information and Benefits
$2,500 opening deposit requirement
$2,500 minimum balance requirement
No transaction fees
$7 maintenance fee if daily balance < $2,500 during the month
Pays higher interest on balances => $2,500
Deposits & withdrawals can be made at anytime
ATM Card - Sole proprietors only
6 preauthorized transactions allowed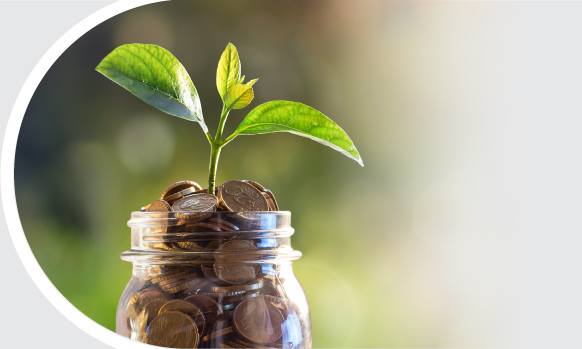 Also need a Personal Savings Account?
Look no further, THB offers a great selection of Personal Savings Account.
Explore all your options today.