Make the most out of your company's money by investing it in a Certificate of Deposit (CD).
We have many CD terms to choose from to easily fit your company's short & long term investment needs. Invest in a safe and secure option with a CD from The Hicksville Bank, "Your Hometown Bank".
Information and Benefits
$500 opening deposit & minimum balance requirement
Terms ranging from 91 days to 60 months
Competitive fixed interest rates
Interest can be compounded, paid by check, or credited to a HB checking or savings account
Penalty for early withdrawal
For more information including current rates, please call or visit the nearest branch: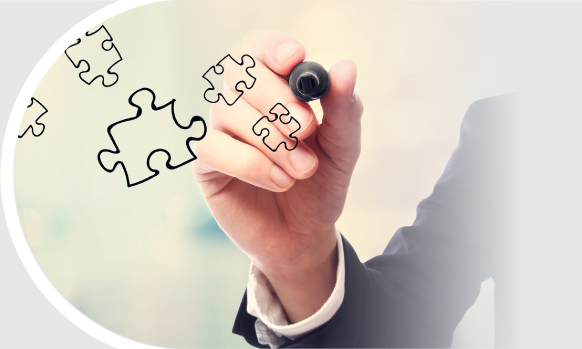 Also need a Business Checking Account?
Don't worry, we've got you covered.
Select the right account today.