Please keep in mind that no personal information should be sent via e-mail to our contact address. Information that should not be sent includes account numbers, social security numbers, and any other private information. It is not a secure e-mail address and no personal information should be sent to us. In addition, no employee of The Hicksville Bank will request your private information via e-mail.
For additional information about cybersecurity, the FDIC released the following information "Cybersecurity"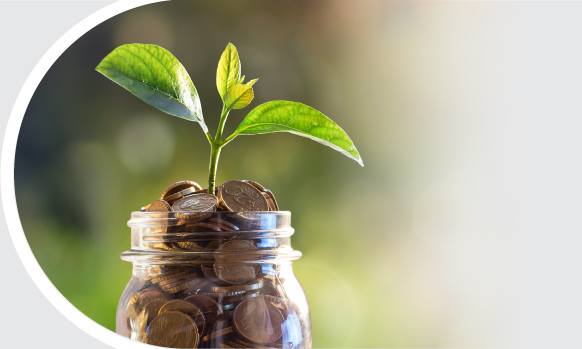 Also need a Personal Savings Account?
Look no further, THB offers a great selection of Personal Savings Account.
Explore all your options today.