You decide with Choice Checking!
No Minimum balance requirement with many benefits...Choice Checking at The Hicksville Bank, "Your Hometown Bank".
Information and Benefits
$50 opening deposit requirement
No minimum balance requirement
No monthly per ck/db fees
No limit on the number of checks or electronic transactions
$5 Monthly fee waived if the following requirements are met each statement cycle:

Enrolled in eStatements
And have at least 8 or more debit card purchases
And either an automatic credit (Direct Deposit) or automatic debit (Payment) posted to your account

Check Images are provided with statements for a nominal fee per your request (checks converted to ACH items are not included)
First forty checks are free
Free small lockbox for 1 year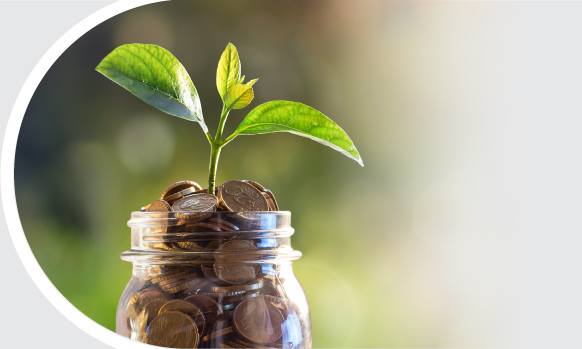 Also need a Personal Savings Account?
Look no further, THB offers a great selection of Personal Savings Accounts.
Explore all your options today.