If you have both a checking and savings account with The Hicksville Bank, signing up for overdraft protection can save you money.
With our overdraft protection service, if your checking account balance falls below zero a transfer from your savings account will automatically be made (increments of $50) to your checking account. There is a fee but only if a transfer takes place and the good news is, the transfer fee is much less than NSF Paid/Returned item fees. And to help you manage your accounts, we mail a transfer notification to you so that you can update your records.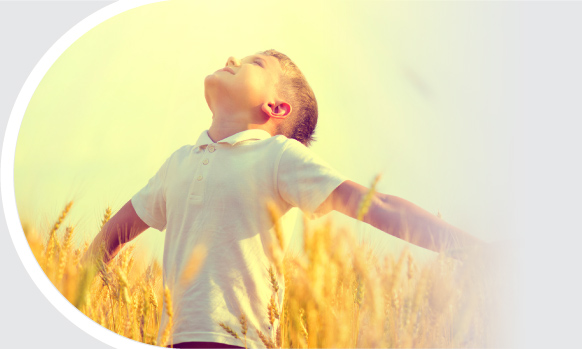 Also need a Personal Checking Account?
Don't worry, we've got you covered.
Select the right account for you today.