Consumer Loans
Being "Your Hometown Bank", we want to make loans. There are many reasons to get a Consumer Loan from The Hicksville Bank. Our professional lending staff is here to assist you. Customers will get honest, realistic answers and guidance from our dedicated staff.
Funds for Any Purpose


RV's
Motorcycles
Boats
Dream vacations
Debt Consolidation

Decisions Are Made Locally and Delivered Promptly
Competitive Interest Rates
Choose Your Due Date
Automatic Deduction Available for Payments
Credit decisions are made locally by someone you know.
Loan Officers
Call one of our Loan Officers for an appointment today.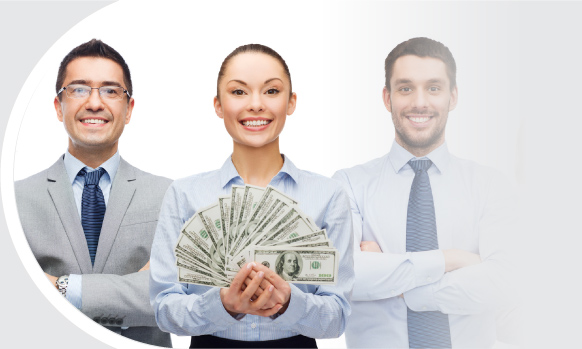 Also need a Financing option for your Business?
Explore our great line of business loan products and their irresistible benefits.
Choose one that best fits your needs today.