Together, we can help you reach your higher education goals.
Whether you're in need of a loan to help pay for college or looking to refinance your existing student loan, The Hicksville Bank is ready to help you get started. Thanks to our partnership with College Ave Student Loans, specialists in private student loans, we're making the whole process simpler and more accessible. And with fixed rate and variable rate loan options, you can find the best option for you.
Student Loans for College
The costs of getting a college education can quickly add up, sometimes leaving you concerned about how you'll cover those costs. College Ave can help with student loans that can cover up to 100% of your tuition, fees, books, housing, and other college costs. Plus, enjoy:
A Simple Application Process
Customized Repayment Options
Choice of Loan Terms
Full Support
Refinance Your Student Loans
Refinance your existing student loan and enjoy fixed and variable loan rate options that work with your budget and financial goals. You can enjoy peace of mind with a repayment plan that's affordable and works for you.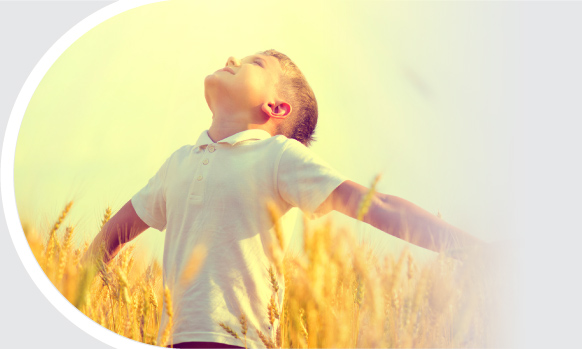 Also need a Personal Checking Account?
No worry, we got you covered.
Select the right account for you today.