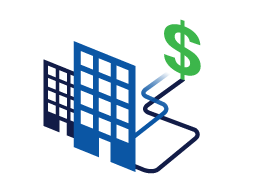 Commercial Real Estate
Whether you want to build, renovate, or purchase new commercial real estate, we have great solutions designed just for you.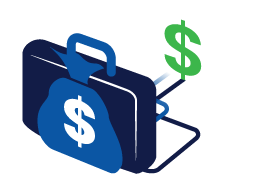 Business Lines of Credit
Get your business cash flow going with our competitive lines of credit.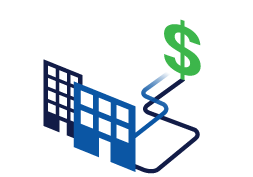 SBA Loans
At THB, we value the importance of supporting our communities' small business owners. Come in today to open your SBA loans.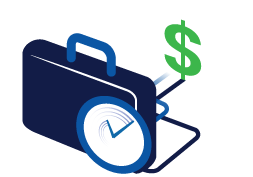 Term Loans
Grow your business with a new source of funding. THB Term Loans have flexible payment schedules to work with you.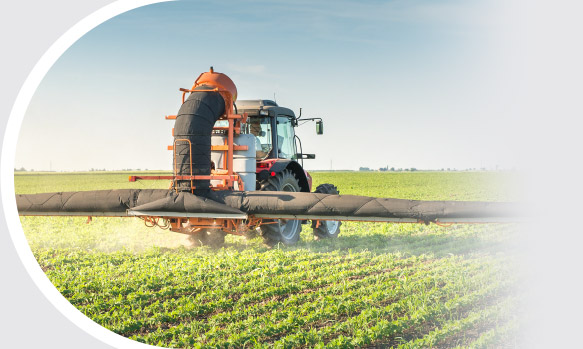 Agricultural Loans
At THB, we want to support your business as the fruits of your labor support our communities.
Our professional lending staff will work closely with you to develop your best financing solution.