Power up your savings.
If you plan to maintain a balance of at least $2,500, you will receive our most powerful savings account interest rate. Come in today and give yourself the Power to earn.
Information and Benefits
$2,500 opening deposit requirement
$2,500 minimum balance requirement
No transaction fees
$7 maintenance fee if daily balance < $2,500 during the month
Pays interest on balances => $2,500
Deposits & withdrawals can be made at anytime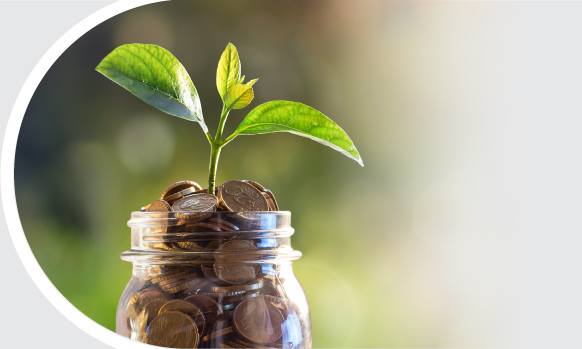 Also need a Business Savings Account?
Like personal savings accounts, we also offer great benefits for our business savings accounts.
Explore and choose one that best fits your needs today.