Shortly after the turn of the century, prominent citizens of Hicksville saw the need for a bank for the community. Upon application, a charter was granted to Mr. J.M. Ainsworth, Mr. I.M. Boone, and Mr. J.L. Bevington. The bank was organized under "The Hicksville National Bank" in October of 1901. The first president was Mr. Ainsworth, a prominent businessman and landowner. Mr. Boone, Vice-President, and Mr. Bevington, Cashier, were the owners of "Boone and Bevington," a department store of the early days of Hicksville.
Their vision was well conceived and the passing of the years saw the bank prosper. It alone, of the three Hicksville banks, survived The Great Depression of the 1930's. In 1946, it was thought desirable to reorganize the bank upon a base of wider community ownership and stock subscription was opened for shares in The Hicksville Bank, chartered as a State Bank to succeed the National Bank.
In 1988, the bank opened its first branch located in Edgerton, Ohio. The bank's second branch was opened for business March of 1999 in Auburn, Indiana.  Most recent, the bank opened a loan production office September of 2020 in Harlan, Indiana.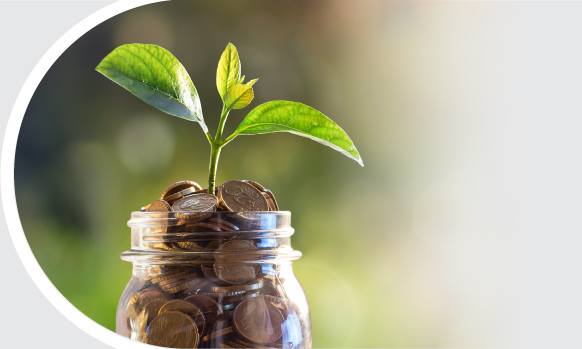 Also need a Personal Savings Account?
Look no further, THB offers a great selection of Personal Savings Accounts.
Explore all your options today.