Want to begin saving? Start here with a basic statement savings account.
Here at The Hicksville Bank, "Your Hometown Bank", monthly transaction and maintenance fees are waived for minors, full-time students, and senior citizens (62 & over).
Information and Benefits
No specified opening deposit amount requirement
$300 minimum balance requirement
Transaction fee if daily balance < $300 & # of w/d > 5 per month, $1.00 fee on withdrawals >5/mo.
$3 maintenance fee if daily balance < $300 during the month
Earns interest on balances =>$.01
Deposits & withdrawals can be made at anytime
6 preauthorized transactions allowed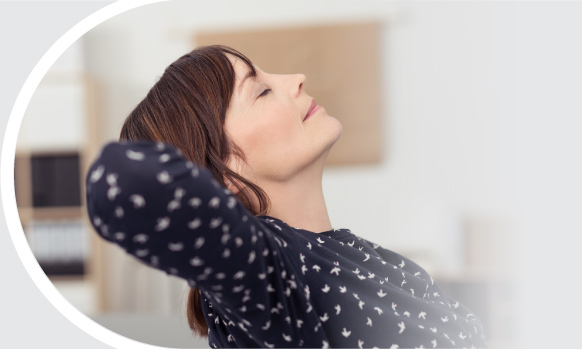 Also looking for a Personal Loan?
At THB, we offer many types of lending and financing.
See which one best fits your needs today.