Tiered-rate Hometown Savings Account.
The Hometown Savings Account is the newest product added to The Hicksville Bank (THB) savings account options. Watch your savings grow with this interest-bearing account and have easy access to your funds when the need arises.
Information and Benefits
Opening deposit $25,000 (To qualify, $25,000 new money or $50,000 in existing THB deposit acct(s).)
Minimum balance requirement of $25,000 to avoid $10 monthly service charge maintenance fee.
Interest compounded monthly.
Rates subject to change without notice.
Deposits and withdrawals can be made at any time.
ATM card available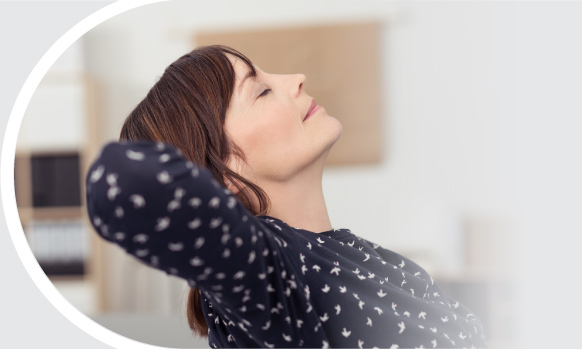 Also looking for a Personal Loan?
At THB, we offer many types of lending and financing.
See which one best fits your needs today.