The Hicksville Bank is a locally owned community bank seeking to attract the best talent in the communities we serve. We are an equal opportunity employer. To respond to job listings at The Hicksville Bank, you may use one of the following methods addressing correspondence in confidence to Human Resources:
Mail resume along with salary requirements to the attention of Human Resources at: The Hicksville Bank, PO Box 283, Hicksville, OH 43526
You may fax your resume to Human Resources at the following number: 419-542-8046
BANK CREDIT ANALYST
The Hicksville Bank is seeking a Commercial/Ag Credit Analyst. This position is responsible for analyzing credit information, preparing reports to assist in the evaluation of the credit, assisting lenders and performing other credit administration duties. The ideal candidate will have a minimum of two years experience within the realm of commercial loan credit and be familiar with commercial loan documentation, financial statements, cash flow analysis, and have the ability to identify risk factors, assign appropriate risk ratings and prepare credit write-ups. A degree in Accounting, Finance, or related field is preferred. We are looking for a self-starter who is detail oriented and demonstrates excellent verbal and written communication skills as well as strong PC skills. Benefits include vacation; 401K; employee stock purchase; medical, dental and vision insurance; life insurance and AFLAC.
MORTGAGE LOAN PROCESSOR
The Hicksville Bank is seeking an individual with experience in mortgage loan processing to fill a full-time position at the main office in Hicksville. However, applicants without experience will be considered. Responsibilities will include processing and servicing mortgage and consumer loans. Compensation based on level of experience. Benefits include vacation; 401K; bonus plan; employee stock purchase; medical, dental, and vision insurance; life insurance; and AFLAC.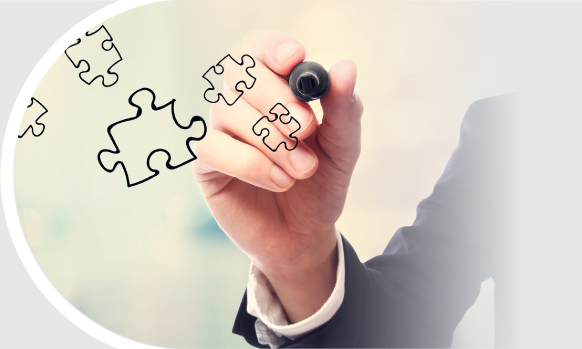 Also need a Business Checking Account?
Don't worry, we've got you covered.
Select the right account today.