The Hicksville Bank is a locally owned community bank seeking to attract the best talent in the communities we serve. The Hicksville Bank is an Equal Opportunity Employer. To respond to job listings at The Hicksville Bank, you may use one of the following methods addressing correspondence in confidence to Human Resources:
Submit the fillable Job Application Form available at the bottom of this page
Mail resume along with salary requirements to the attention of Human Resources at: The Hicksville Bank, PO Box 283, Hicksville, OH 43526
E-mail to Human Resources at: humanresources@thb.bank  
You may fax your resume to Human Resources at the following number: 419-542-8046
Transparency in Coverage (TIC) regulations require health insurers and group health plans to create machine readable files (MRFs) that contain the negotiated rates for in-network providers and allowed amounts derived from historical claims for out-of-network providers and make those files publicly available: COVERAGE PLANS.
Full-time Account Representative
The Hicksville Bank is expanding to Grabill, Indiana! Prior to our Grand Opening in November, you will be located at our main branch in Hicksville, Ohio. Only 15 miles away from our new Grabill branch! At The Hicksville Bank, we are well-known as a safe and sound place to keep your money. Our employees take pride in our community, helping our customers, and building lasting relationships.
You will:
Represent the Bank to customers in a courteous and professional manner while providing prompt, efficient and accurate service in processing transactions.
Operate a full-service teller window.
Maintain retail and loan scanning.
Balance individual work and cash drawer daily.
Learn details of the Bank's products and services, policies and procedures and adhere to.
Cross-sell the Bank's products and services.
Maintain a customer service attitude and assists fellow employees as needed.
Other duties as assigned by Management.
You're good at:
Cash handling
Customer service
Problem-solving
Attention to detail
Teamwork
Preferred Qualifications:
1-2 years banking experience
If this sounds like you, apply today to join our growing team of professionals!
Our Vision: Champions are champions not because they do anything extraordinary but because they do the ordinary better than anyone else.
The Hicksville Bank is an Equal Opportunity Employer.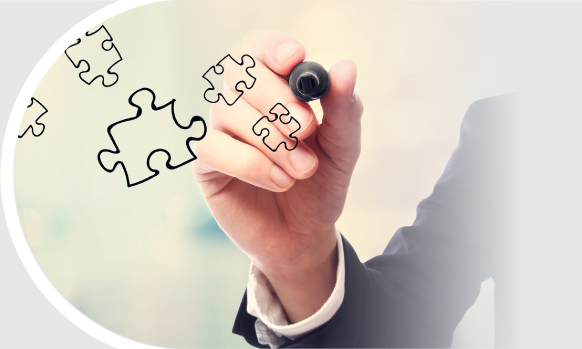 Also need a Business Checking Account?
Don't worry, we've got you covered.
Select the right account today.