The Hicksville Bank is a locally owned community bank seeking to attract the best talent in the communities we serve. We are an equal opportunity employer. To respond to job listings at The Hicksville Bank, you may use one of the following methods addressing correspondence in confidence to Ms. Lyn Bowsher, VP/Human Resources:
Mail resume along with salary requirements to the attention of Ms. Bowsher at: The Hicksville Bank, PO Box 283, Hicksville, OH 43526
You may fax your resume to Ms. Bowsher at the following number: 419-542-8046
You may also e-mail your resume to us at: bowsherl.hix@thehicksvillebank.com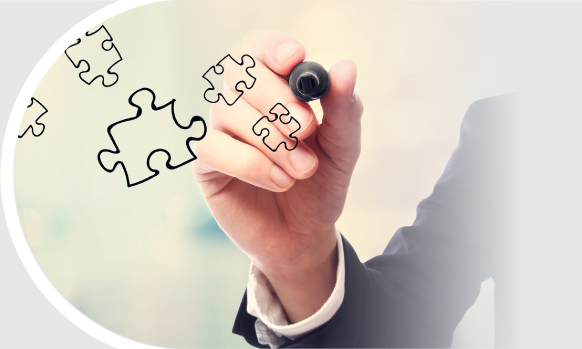 Also need a Business Checking Account?
Don't worry, we've got you covered.
Select the right account today.