Do you maintain a high balance?
If you plan to maintain a high balance in your checking account, the Value Plus Checking is for you. The higher your balance is, the higher your rate is.
Information and Benefits
$2,500 opening deposit requirement
$2,500 minimum balance requirement
No monthly per ck/db fees
$8 maintenance fee if daily balance < $2,500 during the statement cycle
Earns interest on collected funds
Tiered interest rates starting at $2,500
First forty checks are free
No limit on the number of checks or electronic transactions
Avoid a paper statement fee by enrolling in eStatements or maintaining a daily balance of $2,500 or more
Check Images are provided with statements for a nominal fee per your request (Checks converted to ACH items are not included)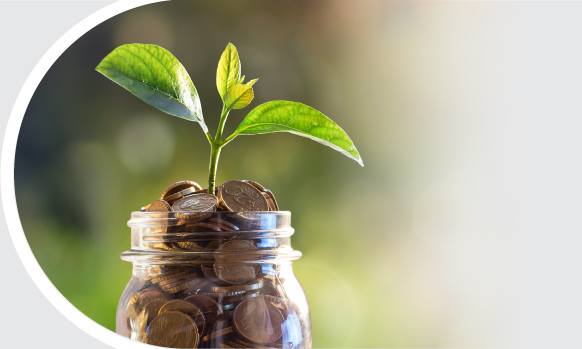 Also need a Personal Savings Account?
Look no further, THB offers a great selection of Personal Savings Accounts.
Explore all your options today.