Want a place to save excess business funds and still have daily access when needed?
Start here with a basic business statement savings account.
Information and Benefits
No specified opening deposit amount requirement
$300 minimum balance requirement
Transaction fee if daily balance < $300 & # of w/d > 5 per month, $1.00 fee on withdrawals > 5/mo.
$3 maintenance fee if daily balance < $300 during the month
Fees waived for non-profit organizations
Earns interest on balances =>$.01 
Deposits & withdrawals can be made at anytime
ATM Card - Sole proprietors only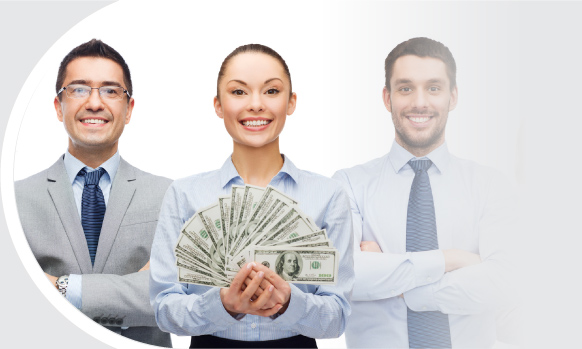 Also need a Financing option for your Business?
Explore our great line of business loan products and their irresistible benefits.
Choose one that best fits your needs today.