The Hicksville Bank has the expertise to meet the lending needs of our farm communities.
Whether you need financing for Real Estate, Equipment, or Operating Expenses, our professional lending staff will work closely with farm owners to develop the best possible financing solution. Being "Your Hometown Bank", we are interested in your operation, and will take the time to understand your specific needs.
Real Estate Lending
Purchase
Refinance
Construct Facilities
Crop Loans
Lines of Credit
Manage Cash Flow
Fund Day to Day Operations
Can Be Tied to Your Checking Account
Term Loans
Acquire Fixed Assets Without Straining Cash Flow
Equipment, Vehicles, and Other Business Assets
Flexible Payment Schedules
Credit decisions are made locally by someone you know.
Loan Officers
Call one of our Loan Officers for an appointment today.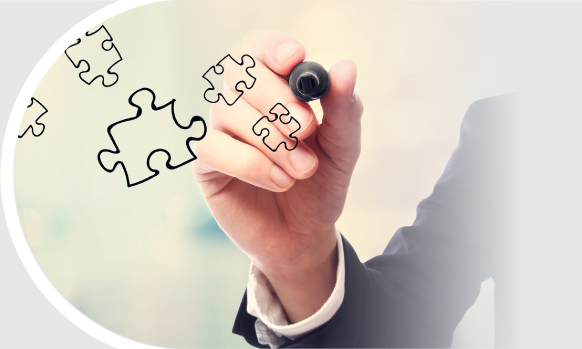 Also need a Business Checking Account?
No worry, we got you covered.
Select the right account today.