Do you maintain a high balance?
If you plan to maintain a high balance in your business checking account, why not take advantage of earning interest for your business. With the Value Plus Checking account, the higher your balance is, the higher your rate is. And, there are no fees for deposits, deposited items or per check/debit transactions.
Information and Benefits
$2,500 opening deposit requirement
$2,500 minimum balance requirement
No monthly per ck/db fees
$8 maintenance fee if daily balance < $2,500 during the statement cycle
Earns interest on collected funds
Tiered interest rates starting at $2,500
No limit on the number of checks or electronic transactions
Check Images are provided with statements for a nominal fee per your request (Checks converted to ACH items are not included)
Business Debit Card with ATM features available to qualified individuals
Free eStatements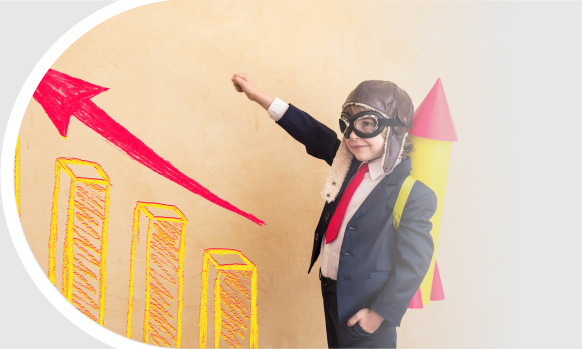 Also need a Business Savings Account?
Like personal savings accounts, we also offer great benefits for our business savings accounts.
Explore and choose one that best fits your needs today.