ATM Cards
The Hicksville Bank's ATM card provides the convenience of 24-hour banking and there are no fees to our customers when using THB ATMs located at any of our branches or when using MoneyPass ATMs.  The MoneyPass ATM Network offers surcharge free access to more than 32,000 ATMs.  MoneyPass ATMs are easily located, simply search on moneypass.com or use the MoneyPass mobile app.  
Customers can:
Check current balances on checking or savings accounts
Make deposits to checking or savings accounts
Withdraw cash from checking or savings account (up to $200 per day)
Transfer funds between checking and savings accounts
Make payments to Hicksville Bank loan accounts
To apply for an ATM card, please visit any one of our branch locations.
To Report a lost or stolen ATM card, please call 419-542-7726 or 800-334-1862. Provide your name, phone number, and the date & time you realized your card was missing.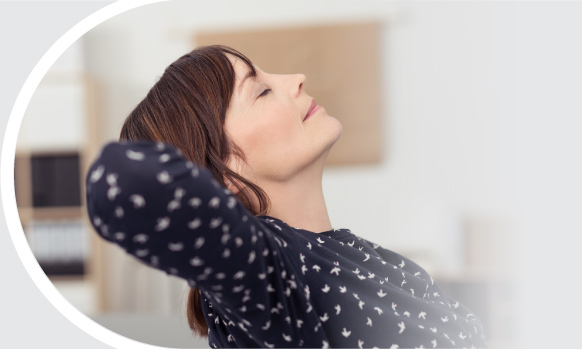 Also looking for a Personal Loan?
At THB, we offer many types of lending and financing.
See which one best fits your needs today.