The Hicksville Bank is the bank for your lifestyle.
The Hicksville Bank aims to provide you with all the banking options that individuals and families need. We want to maintain an open dialogue with you about what you want.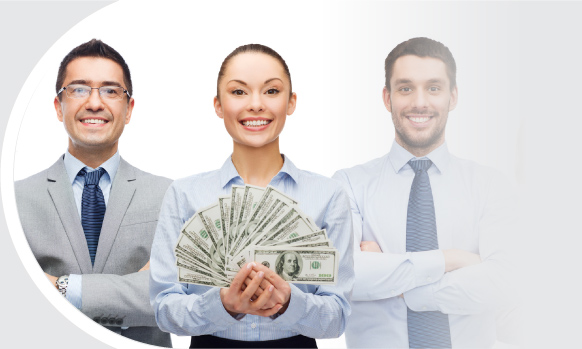 Also need a Financing option for your Business?
Explore our great line of business loan products and their irresistible benefits.
Choose one that best fits your needs today.