The Hicksville Bank is committed to serving the communities of Hicksville, Edgerton, and Auburn as well as the surrounding communities. Please visit the webpages of our community partners for more information on local schools, hospitals, libraries, and many other local services.
Community Partners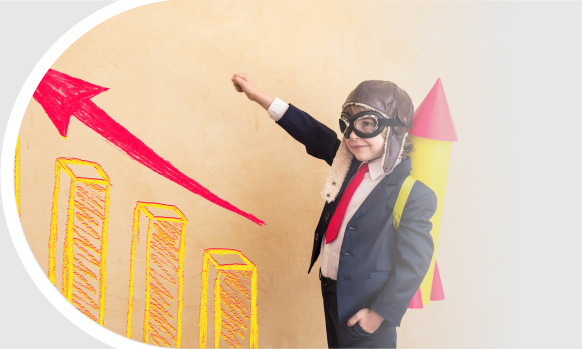 Also need a Business Savings Account?
Like personal savings accounts, we also offer great benefits for our business savings accounts.
Explore and choose one that best fits your needs today.