Merchant Capture Deposit
Cost-effective and easy to use, Merchant Capture Deposit enables your business to scan multiple checks at one time and transmit check images and data directly to THB. It captures payment information, including names and account numbers. The only equipment needed is an image scanner and Internet-ready computer.
With Merchant Capture Deposit, as the business owner, you can work with THB to define dollar limits for the transactions you submit.  This solution delivers a faster, more streamlined corporate deposit process.  Fee applies.  Contact THB for details.
Features
Streamline processes
Easy integration
Save time
Increase efficiency
Increase safety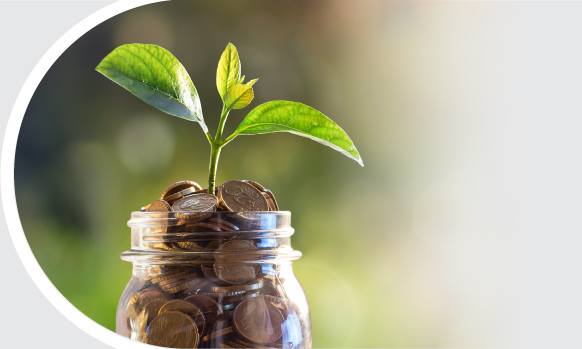 Also need a Personal Savings Account?
Look no further, THB offers a great selection of Personal Savings Accounts.
Explore all your options today.