Are you looking for more interest from your savings account?
You can get it with the Insured Money Market Account from The Hicksville Bank,"Your Hometown Bank". Receive a higher interest rate on balances of $1,000 or more.
Information and benefits
$1,000 opening deposit requirement
$1,000 minimum balance requirement
No transaction fees
$7 maintenance fee if daily balance < $1,000 during the month
Pays interest on balances =>$1,000
Deposits & withdrawals can be made at anytime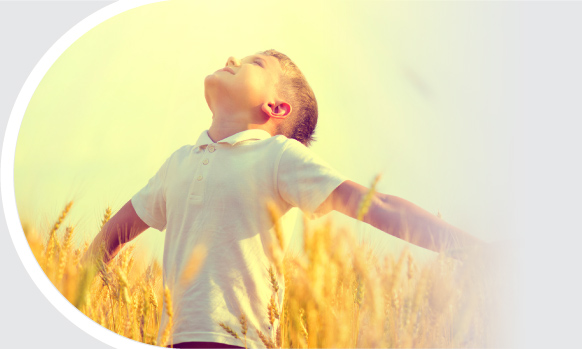 Also need a Personal Checking Account?
Don't worry, we've got you covered.
Select the right account for you today.