Do you want a maintenance free checking account?
If you are looking for a basic checking account without the hassles of maintaining a daily balance requirement and with no monthly fees, you have found it at The Hicksville Bank, "Your Hometown Bank".
Information and Benefits
No specified opening deposit amount requirement
No minimum balance requirement
No monthly per ck/db fees
No monthly maintenance fee
Does not earn interest
First fifty checks are free
Free small lockbox for 1 year
No limit on the number of checks or electronic transactions
Check Images are provided with statements for a nominal fee per your request (Checks converted to ACH items are not included)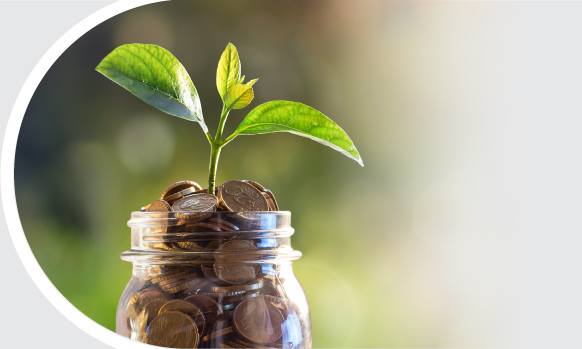 Also need a Personal Savings Account?
Look no further, THB offers a great selection of Personal Savings Accounts.
Explore all your options today.