If you are age 50 & over, the Advantage 50 Plus is the Checking Account for you.
There are no per check/debit fees and you can earn interest if you maintain a daily balance of $1,000 or more. And to make it even better, this account offers several valuable benefits to take advantage of.
Information and Benefits
No specified opening deposit amount requirement
No monthly per ck/db fees
$8 monthly membership fee
Earn Interest on collected funds (if daily balance =>$1,000)
Payment card protection
Key ring protection
Free small lockbox for 1 year
Savers club book
Free standard wallet checks (two orders per year)
Free money orders (5/mo.)
Free cashier checks (5/mo.)
Free photocopies (5/mo.)
$100,000 common carrier insurance
$10,000 death and dismemberment insurance
Card Patrol with SSN Cyber Monitoring
Medical emergency data card
Everyday rebate rewards
My ID matters
ID Theft Insurance and Fraud Support
No limit on the number of checks or electronic transactions
Check Images are provided with statements for a nominal fee per your request (Checks converted to ACH items are not included)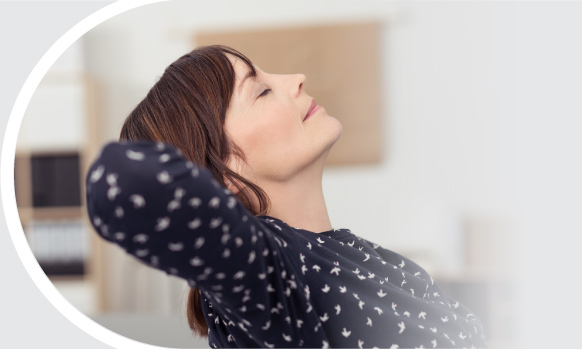 Also looking for a Personal Loan?
At THB, we offer many types of lending and financing.
See which one best fits your needs today.